A Data Visualization Newsletter
Brought to you Monday mornings by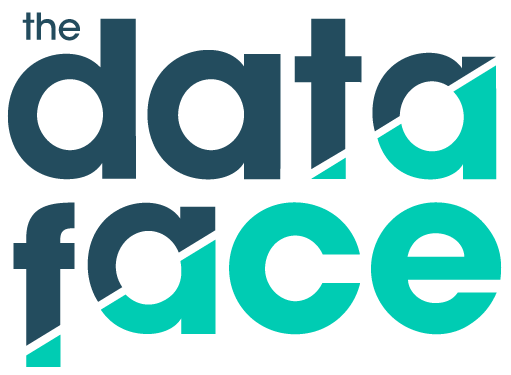 Our Favorite Stuff
America is a diverse nation in more ways than one. This stunning piece from Bloomberg's Dave Merrill and Lauren Leatherby explores what the U.S. uses its land for from a variety of different angles. Spoiler alert: we use a lot of land for livestock.
As artificial intelligence upends a variety of industries over the next decade, roughly 5% of American workers stand to be replaced by robots. A commonly proposed solution for those displaced: transition them to careers that will be in high demand in the new age of AI, like computer programming. But as Jordan Dworkin and Ilia Blinderman point out, a more logical step may be for workers to seek employment in roles that demand their existing skills, but are at less risk of automation.
Last Thursday morning, Apple became the first company ever to reach a market value of $1 trillion. It's the culmination of a 21-year run that saw Apple grow from a near-bankrupt computer manufacturer to a tech juggernaut. To commemorate the occasion, the New York Times produced this interactive graphic that shows Apple's value in the context of other major firms.
If this viral YouTube video is any indication, popular music doesn't have much of a reputation for artistic integrity. Recent research from Michael Mauskapf of Columbia Business School and Noah Askin of INSEAD, however, suggest that we may be selling popular musicians short. It turns out that high-charting songs on the Billboard Hot 100 tend to be relatively unique, even if they follow the prevailing trends of the time. Colin Morris walks us through it all.