A Data Visualization Newsletter
Brought to you Monday mornings by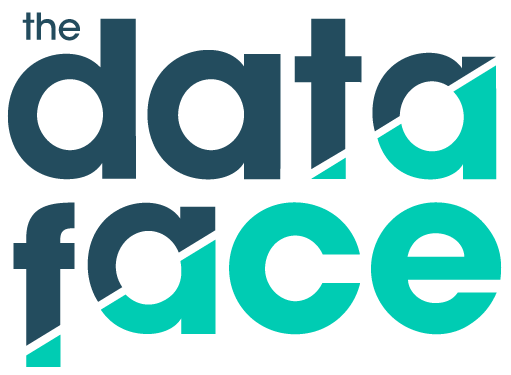 Our Favorite Stuff
The 2018 midterms are less than three months away now, meaning that it's time for Nate Silver and his team at FiveThirtyEight to flex their forecasting muscle. In light of some criticisms levied against their 2016 election tracker, the team has attempted to make the probabilistic nature of the model more obvious this time around. The tracker will be updated regularly leading up to election day on November 6th.
Having pants pockets so small that they lack any utility is a major pain point for women. And thanks to Jan Diehm and Amber Thomas from the Pudding, we now have measurement data from 80 pairs of popular jeans to show exactly how bad the problem is. With pockets in women's jeans proving to be nearly 50% shorter than men's, there's no surprise that women are so displeased.
Crazy Rich Asians — a romantic comedy based on a 2013 book by Kevin Kwan — was released last week to strong reviews and heralded for its diverse cast. But against the backdrop of the movie's hype, a startling fact remains: Asian-Americans have surpassed African-Americans to become the most economically divided racial or ethnic group in the U.S. Rich Asians may be thriving, but income growth among poor Asian-Americans has basically stagnated since 1970.
In Kerala, a state in southwest India known primarily as a tourist destination, a public health crisis continues to unfold. The area has been hit with continuous rainfall for almost a week, forcing the provincial government to release excess water from nearby reservoirs and leaving thousands stranded. This piece from Reuters walks us through the origins of the crisis and where things stand.