A Data Visualization Newsletter
Brought to you Monday mornings by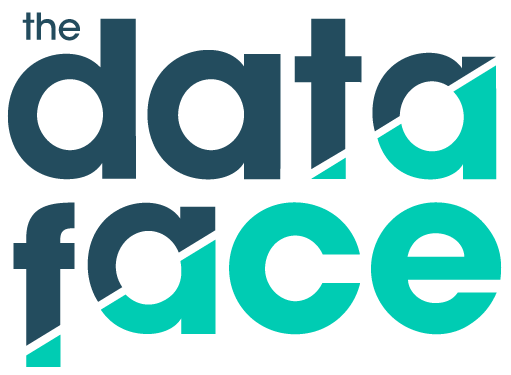 What We're Cooking Up
With news yesterday that the Camp Fire is 100% contained, a hellish 2018 wildfire season is hopefully winding down. But it leaves record-setting levels of destruction in its wake. In our most recent project, we've analyzed 25-years worth of wildfire data from the U.S. Forest Service to get a better understanding of the areas of the country most susceptible to wildfire damage.
Our Favorite Stuff
Across the world, people live for, on average, 2.6 fewer years because of air pollution according to researchers at the University of Chicago's Energy Policy Institute. This, of course, varies drastically by country. In two districts east of Delhi, India, for instance, residents may lose as many as 12 years. In this interactive article, the Washington Post shows how the U.S. stacks up against some of the world's most polluted regions.
Across Europe, Latin America, and the U.S., populist leaders are gaining an increasing foothold in national politics. That begs the question: how well do your politics align with the traditional beliefs of "populist" leaders? Take this short quiz from The Guardian to see where your political preferences fall relative to current world leaders and other respondents.

Given the demand for technical skills in today's economy, the U.S. Department of Education is pushing hard for students to study STEM subjects. A key prerequisite to taking advanced math and science courses in high school and beyond is Algebra I. But an analysis of the 2015-2016 Civil Rights Data Collection (CRDC) shows that, while 59% of U.S. schools offer Algebra I in eighth grade, only 24% of students actually take advantage.
Oh you didn't hear? Today is Cyber Monday, historically the largest day of online shopping in the U.S. To celebrate the fact that people are buying things at ridiculously low prices, Shopify has created this interactive map that provides a live look at all the transactions happening globally on the Shopify platform. It's a fun viz to just stare at for a while.