A Data Visualization Newsletter
Brought to you Monday mornings by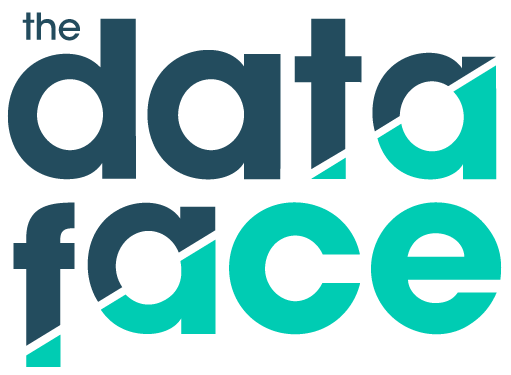 Our Favorite Stuff
Everyone has a place in their heart for the boy band(s) that captivated their generation. Take a trip down memory lane in The Pudding's most recent piece, which features every boy band to reach the Billboard Hot 100 since 1980. And yes, they do each have their own custom animated dance move.
Drug overdoses reached a new high in America last year, eclipsing 70,000 in total. Synthetic opioids such as fentanyl have become the leading cause of drug overdoses, and the issue has spread from urban centers to rural and suburban areas across America. The Guardian's team walks us through how the situation has gotten so dire, and what's being done to reverse it.
Gun laws in the U.S. continue to be a hot topic. But there's a major player in the game that hasn't gotten much attention: foreign gunmakers. Over 30% of guns sold in America come from overseas, as foreign manufacturers continue to take advantage of our relatively lax gun policies. Because of their success in the U.S., these groups have become major donors to the NRA and other pro-gun groups.
Over the years, r/NBA — Reddit's primary channel dedicated to the NBA — has become one of the most popular places online for basketball fans to congregate and talk about the league. Owen Phillips from FiveThirtyEight sifted through every conversation dating all the way back to 2012 to track how active each team's fans have been over the years. Find out when your fan base's activity peaked, and how engaged it is in comparison to others.