A Data Visualization Newsletter
Brought to you Monday mornings by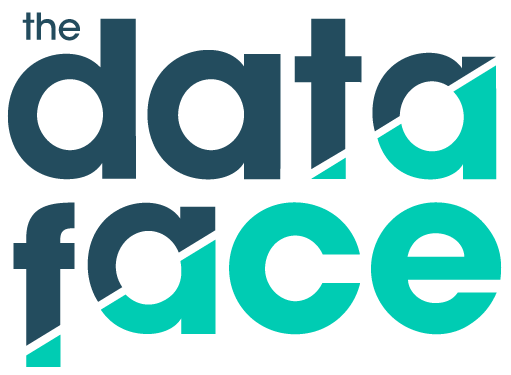 What We're Cooking Up
ICYMI: we released an interactive project last week detailing how streaming services have supplanted radio as the "tastemakers" of the music industry. Comb through the data to see how much faster new songs are picking up steam on Spotify than on traditional radio.
In 2019, we're going to be more focused on providing educational resources for those trying to learn data visualization. To that end, we'll be producing more tutorials on Tableau and D3, and highlight tutorials by others that we find helpful. First up: a walkthrough describing how to build an "arrow chart" in Tableau.
Our Favorite Stuff
President Trump delivered his 2019 State of the Union last Tuesday, ending speculation that it might not happen at all. Per tradition, the Democrats selected one of their own — Georgia gubernatorial candidate, Stacey Abrams — to give a response to Trump's remarks. History shows us that providing the official SOTU response can be a big career boost, but can also hurt the reputation of a rising star.
Last week, experts from NOAA and NASA released new data suggesting that 2018 was among the hottest years on record since 1880. Warming is most pronounced in the Arctic, where temperatures have increased at more than twice the rate of the global average. If that doesn't alarm you enough, these 3-D globes visualizing NASA's data hopefully will.
Many public high schools across the U.S. have dress codes that govern the types of clothing that can be worn by students. While the intent of these policies may not be malicious, they're often problematic in practice because of how they sexualize students and unduly target young women. In her latest piece for The Pudding, Amber Thomas gathers data from 481 schools across the country to take stock of the problem.
A mining dam in Brumadinho, Brazil collapsed suddenly last month, sending toxic mud that could fill 5,000 Olympic swimming pools rocketing downhill and killing more than 150 people. Questions about the safety of the dam had been brushed aside for years. Even more alarming is the fact that 88 other, similar mining dams exist across Brazil — and all but four have been rated equally vulnerable to collapse by the Brazilian government.