A Data Visualization Newsletter
Brought to you Monday mornings by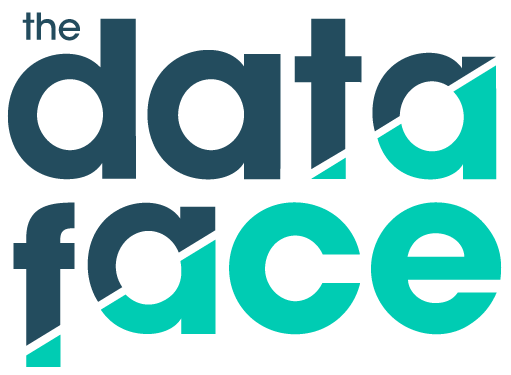 What We're Cooking Up
Yelp released its quarterly update to the Yelp Economic Average in late July, featuring graphics from our team. Yelp's data suggests that local economies dipped slightly in Q2 2019, in contrast to reports showing that the overall U.S. economy is in the midst of a record-breaking streak. Still, at least five metros across the country are thriving, in part due to booming real estate industries.
Our Favorite Stuff
ActBlue — an online fundraising platform that processes donations for Democratic candidates — disclosed data last Wednesday on the state of the 2020 fundraising race. So far, Bernie Sanders leads the Democratic field in terms of total funds raised and number of individual donors, but candidates like Elizabeth Warren and Pete Buttigieg aren't far behind. These maps from The New York Times show where various presidential hopefuls are drawing support.
If you thought that eight Fast & Furious movies were enough to satisfy fans, think again. "Hobbs & Shaw" had a big opening weekend as the ninth movie in the franchise, with Dwayne Johnson, Jason Statham, and Idris Elba starring. In anticipation of its release, the Bloomberg graphics team reviewed footage from the first eight films to see how the series has evolved over time.
Even if you weren't part of the drama club in high school, you probably remember at least one play from that era. After all, the Educational Theatre Association's annual survey shows that high schools theatre is ubiquitous, with over 26,000 performances staged across the country in the 2018-19 school year alone. So which plays were most popular last year? Check out NPR's interactive database to find out.
Last month, temperatures across the globe were amongst the hottest in history. The effects of global warming continue to be felt worldwide, with nearly every corner of the Earth experiencing a rise in average temperature over the last century. Use this piece from the BBC to see what how much hotter your city has become, and what may lie ahead.