A Data Visualization Newsletter
Brought to you Monday mornings by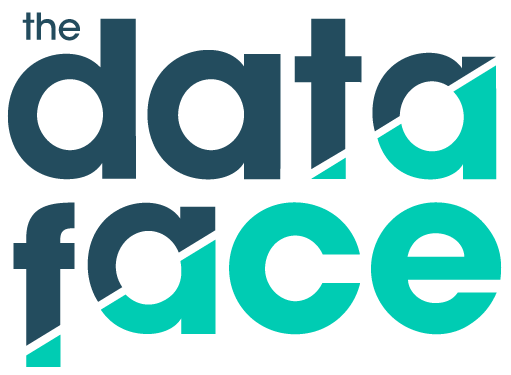 Our Favorite Stuff
Finally some good publicity for Uber. A recent study in New York found a significant reduction in drunk driving incidents since Uber's introduction in 2011. Read on to see how big of a positive impact the ride-hailing app had in each of the four boroughs that were analyzed.
The Pudding is back with another analysis, this time looking at the dialogue of the hit TV show, The Office. Caitlyn Ralph breaks it down according to which characters speak the most, how that varies by season, and the sentiment of their lines. There's even a fake Dwight tweet generator to boot.
Every day you probably stumble across a post describing the plight of millennials: a tough job market, little spending money, and certainly no savings. But millennials might have a point. Bloomberg reveals that raises have actually become few and far between in the job world, and that gains in disposable income are stagnant as well.
Fun fact: when PayPal launched in December 1998, it was originally focused on building a way to send payments via Palm Pilots. Eventually its founders - a team that included Peter Thiel, Elon Musk, and other tech luminaries - pivoted towards email payments. In the 20 years since, former PayPal employees have been founding, running, and advising some of the biggest companies in tech, as this graphic shows.
Usain Bolt's historic career ended on Saturday after competing in the 100 meter final at the 2017 World Championships. He'll go down as the greatest sprinter ever, the world record holder in the 100m and 200m and only athlete to win both Olympic titles three consecutive times. Take a look back at what Usain Bolt has meant to track & field with this interactive piece from The Guardian.