A Data Visualization Newsletter
Brought to you Monday mornings by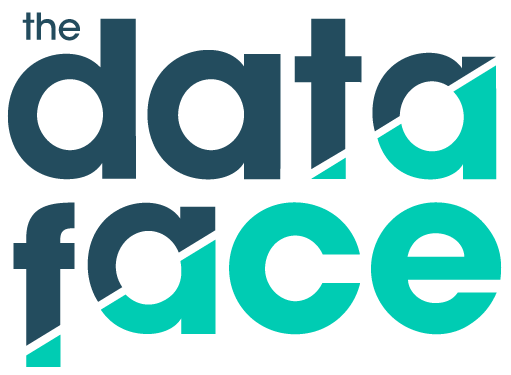 Our Favorite Stuff
If you're a soccer fan, then August 3rd was a momentous day. In a stunning move, the French soccer club Paris Saint-Germain sent $263 million to Barcelona in exchange for the right to sign the Brazilian forward Neymar. The New York Times shows how that earth-shattering transfer fee compares to those from previous decades.
Elon Musk and SpaceX have made astronomical progress (sorry, we had to do it) over the last four years, going from failures and explosions to successful unmanned landings. Follow SpaceX's progress with Bloomberg's beautiful annotated timeline, and track all of the ups-and-downs that Musk's team has endured to reach this point.
This is a fun one. Using a database of millions of Tweets and state-of-the-art algorithms, a team at MIT built an AI bot that chooses the most suitable emoji for any message based its sentiment. Try it out for yourself and see if it can correctly match an emoji with your message - it's pretty darn accurate, and can even capture sarcasm and slang.
In this infographic, The South China Morning Post takes the 23 most common languages in the world and shows where each language's native speakers live. It's a beautiful depiction of how languages have spread across countries and continents. Our favorite part might be the bar chart in the lower right -- who knew there are 839 living languages in Papua New Guinea?