A Data Visualization Newsletter
Brought to you Monday mornings by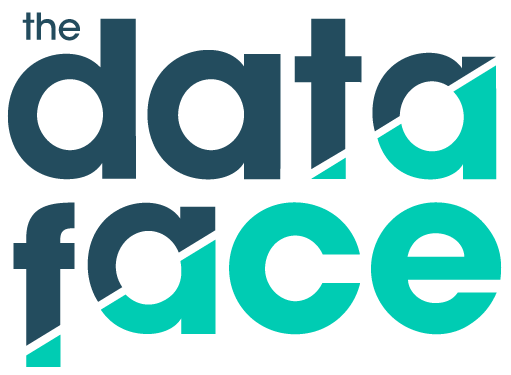 Our Favorite Stuff
In light of the tragic events last Sunday in Las Vegas, The Washington Post has put together a guide that shows how the U.S.'s gun laws compare to those of other developed countries. The Post goes in depth on the incidents that led Britain, Germany, and Australia to implement more stringent regulations over the last few decades. We'll have to see if the U.S. is next.
The winners of this year's Nobel Prizes in physics, chemistry, medicine, and literature were announced last week. Learn about the accomplishments of the newest Nobel laureates and other winners dating back to 1901 in this interactive graphic from Reuters. You can filter the various winners' by country of origin, academic institution, and gender.
Ever wonder what would happen if you crossed machine learning with Wes Anderson films? Yannick Assogba, an information designer formerly at Bocoup, provides the answer. He samples 2,309 frames from four of Anderson's movies and clusters them according to the colors and visual motifs they represent. If you've ever wanted "deep learning" explained in layman's terms, this is a pretty good place to start.
When people get sick, they turn to Google. Here's the proof: a whopping one in 20 Google searches are related to health. In this project, Gabriel Gianordoli and the Google News Lab team uncover the trends in these searches, finding the drivers of seasonal upticks for certain health issues. Find out why "chest pain" is mostly searched in the first months of the year, and much more.
In such a turbulent political time, do you feel like you need a better resource for monitoring Congressional activity? Well then we're about to make your day. Here's a fantastic project by the nonprofit Propublica that tracks the results of major votes in the House and Senate. Find out how the congressional leaders from your district have voted on recent legislation and how often they align with their party.