A Data Visualization Newsletter
Brought to you Monday mornings by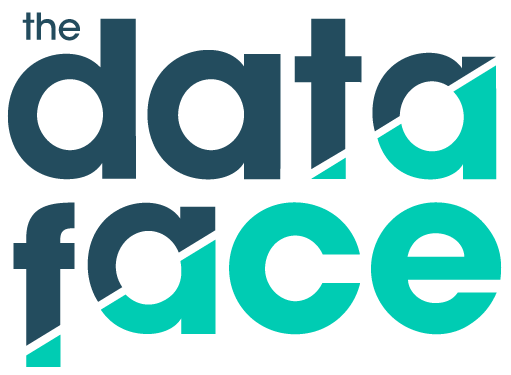 Our Favorite Stuff
With Trump's decision to withdraw from the Paris Climate Accord, there's been plenty of speculation this week about the state of U.S. energy. This article from the Washington Post provides some needed context. It maps every single electric plant in the U.S. by energy type and shows how use of renewable energy sources varies drastically state to state.
Feel like a new company announces that they're working on a self-driving car every single day? So do we. Our friends at Axios helped untangle the web of self-driving car interests by mapping out the relationships between all of the major players and investors.
Donald Trump has struggled to execute a few key aspects of his platform (see: "Travel Ban"), but was Barack Obama all that different? PolitiFact gathered each of the former president's campaign promises, and shows us how true Obama was to his word.
Though he may be out of the race for this year's NBA MVP, Lebron James is still busy cementing his legacy as an all-time great. In a series of stunning step charts, The New York Times illustrates the trajectory that James has followed to become the league's most prolific postseason scorer.