A Data Visualization Newsletter
Brought to you Monday mornings by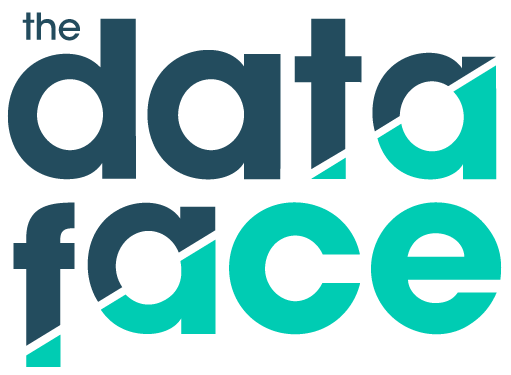 What We're Cooking Up
In the wake of the 2016 presidential election, plenty was written about social media's part in creating online "echo chambers" where highly partisan content thrives. In our most recent project, current Denison student Oliver Gladfelter surveyed 1,400 people to address this question: if our news feeds contained more videos from across the political spectrum, would we actually consume it? The results may surprise you.
Our Favorite Stuff
With Sunday night's closing ceremony, the 2018 Winter Olympics have officially come to an end. There were plenty of gutsy performances from the U.S. team -- from Chloe Kim, to Jessie Diggins, to the men's curling team. With the Games complete, this interactive  from the Upshot shows how the U.S. team's medal count compares to other nations, taking into account the relative value of a gold, silver, and bronze.
Since 2013, FiveThirtyEight has attempted to predict the Oscar winners in major categories based on the results of other critics' awards. Here's their predictions for this year, including a close race between The Shape of Water and Three Billboards for best picture. Last year they nailed seven of eight categories, missing only Moonlight's upset. We'll have to see how the fare in 2018.
If you eat out often (or if you've watched a little Seinfeld), you'll recognize this scenario: you walk into a restaurant, are told to wait 5-10 minutes for a table, and find yourself in limbo for much much longer. Thankfully that won't happen to you with Nathan Yau's new simulator in hand. It allows you to simulate wait times based on the number of tables in the restaurant, people ahead of you, and average meal length.
In light of the tragic events in Parkland, Florida two weeks ago, the Washington Post has updated this piece on mass shootings in America. Since 1966, over 150 shootings have taken place in restaurants, schools, offices, and places of worship across the country. While gut-wrenching, WaPo's work certainly helps put the problem in perspective.