A Data Visualization Newsletter
Brought to you Monday mornings by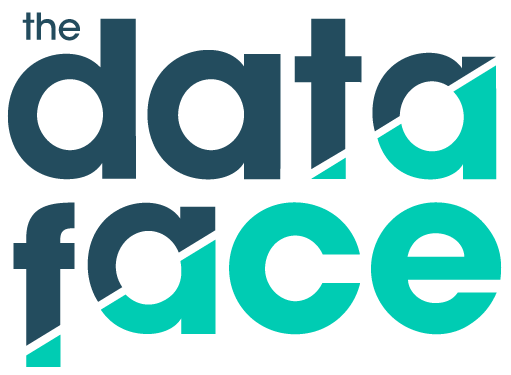 OUR FAVORITE STUFF
For decades, the United States has wielded enormous political and economic influence in Asia. But as President Trump rejects longstanding trade agreements and China cozies up to nations like Pakistan and Sri Lanka, the status quo is quickly changing. In this article, the New York Times assesses the region's future as China and the U.S. battle for influence.
Been wanting to learn statistics but don't know where to begin? Or maybe you need a little refresher on probabilistic thinking? Check out this project from Daniel Kunin, which he created as an undergrad at Brown University last year. The site was updated earlier this month with 60 new explanations of basic statistical principles and a whole new chapter on Bayesian Inference.
Google has been producing a series of "AI Experiments" over the last year, with interesting applications of their open-sourced, machine learning libraries. This piece is the latest such experiment, in which you can blend together two musical melodies in your browser in real-time. For a more technical explanation of how this thing works, check out this Medium post.
Bloomberg has put a new spin on the March Madness office pool. They had 40 C-suiters from the world of business fill out a bracket before the men's tournament started last Thursday. Each participant pitched in $10,000 to play, with the proceeds going to charity. You can use this interactive viz to follow the action throughout the tournament.