A Data Visualization Newsletter
Brought to you Monday mornings by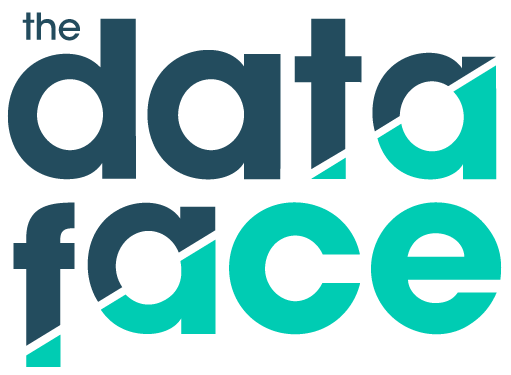 Our Favorite Stuff
In a tweet dated March 2nd, President Trump claimed that "trade wars are good, and easy to win". But is that really the case? This story from FiveThirtyEight asks you, the reader, to engage in trading simulation with another, randomly picked reader. See if you can find just the right balance between cooperation and betrayal to make your country better off.
In response to the 1968 assassination of Martin Luther King Jr, angry crowds took to the streets in Washington D.C. at the height of the civil rights movement. When all was said and done, rioter and looters had produced over $175 million worth of damage in today's dollars. This WaPo shares photos, videos, and maps from the chaos.
We're now a decade removed from the financial crisis and much of the economy is currently thriving. Since 2008, the Dow Jones has nearly doubled and unemployment has dropped almost 6%. But that's not to say everything has gotten better. In this visual essay, the Wall Street Journal walks us through what changed, what stayed the same, and what to look out for going forward.
Following strong performances in the recent special elections, the Democrats' confidence heading into the 2018 midterm elections has grown. And this piece from the New York Times provides even more reasons for Democratic optimism. Of the 48 "competitive" House races this fall, 41 of those seats are currently held by Republicans. If 24 of them flip, we could see the House change hands for the first time since 2010.