A Data Visualization Newsletter
Brought to you Monday mornings by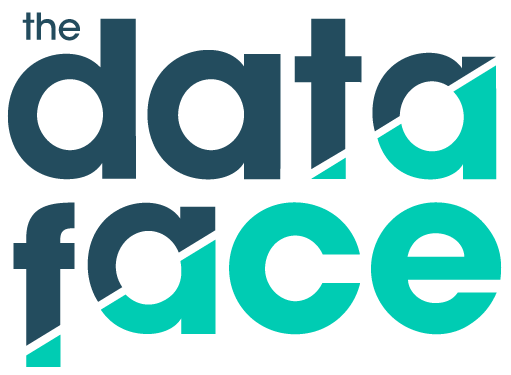 Our Favorite Stuff
Black Panther continues to dominate at the box office, as its latest week has propelled it to the third highest-grossing movie ever in North America. This chart from Axios puts Black Panther's popularity into proper historical perspective, comparing its trajectory to other top-grossing movies from years past. If the trend continues, it could knock Avatar out of the number two spot in the not too distant future.
Meeting someone who shares your birthday may seem rare, but it's actually more common than you might think. That's the fundamental truth behind the "Birthday Paradox", which Russell Goldenberg explains beautifully in his latest piece for The Pudding. Perhaps it's time to gather a group of your closest friends to test it for yourself.
For two decades, Silicon Valley has been the epicenter of venture capital investment in small start-ups and other innovative ideas. But that's starting to change. An analysis by the Wall Street Journal shows that Asian investors accounted for 40% of global venture financing in 2017, just shy of the 44% attributed to U.S. investors. Asia's sudden rise to VC prominence has been driven in large part by Chinese investors, who doled out $38 billion collectively last year.
In the wake of the 2016 election, plenty has been written on the role that automated social media accounts -- or "bots" -- play in feeding echo chambers and spreading misinformation. Add to that conversation a new study from the Pew Research Center which suggests that two-thirds of links to the most popular sites on the web are posted by Twitter bots. It's not the most reassuring result for avid social media users.