A Data Visualization Newsletter
Brought to you Monday mornings by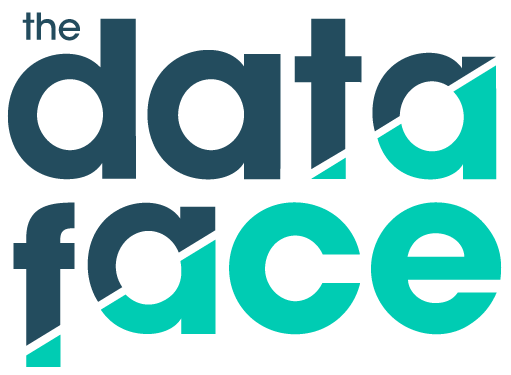 Our Favorite Stuff
Since 1990, a majority of U.S. metro areas have seen increased racial diversity among their residents. Even as American cities have become more integrated, however, some cities with large African American populations like Chicago still have deeply segregated neighborhoods. An analysis of census data by the Washington Post shows the extent to which segregation continues to linger in our cities.
For many Americans concerned about climate change, Elon Musk and his vision for Tesla have long stood as a beacon of hope. But coming off a rocky quarterly earnings call last week, Tesla's financial straits are becoming crystal clear. Between its massive workforce and large outstanding debts, many analysts project that the company may not have enough cash to last through 2018. This piece from Bloomberg walks us through what it all means.
Hawaii's dependence on oil and its astronomical electricity prices have left the state in a tough spot financially for decades. But a recent policy aims to turn Hawaii's future around. In 2045, the state has committed to using 100% renewable energy, generating thousands of new jobs and creating a more stable economy. This interactive piece by Elemental Excelerator walks us through Hawaii's oil-dependent past and shows us how investments in clean energy sources like wind and solar have already begun to pay off.
Last year, an analysis from Pitchfork found that there was a glaring disparity between the number of male and female performers at some of the biggest music festivals. This year, things aren't much different. The percentage of female acts is still only 19% on average across the 19 major festivals that Pitchfork tracked. Pitchfork's work will hopefully continue to shed light on the issue and continue to push more festivals towards gender parity.