A Data Visualization Newsletter
Brought to you Monday mornings by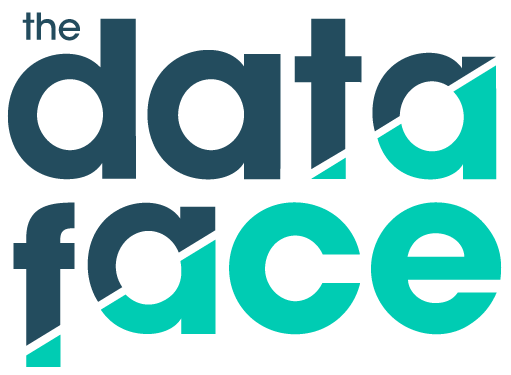 What We're Cooking Up
Last week, Yelp released their most recent "Local Economic Outlook", which uses Yelp data to track economic vitality in metros around the United States. This quarter's Outlook focuses on the home services category, especially how the smart home "craze" has led to all sorts of new business activity. And check out the graphics and interactive made by yours truly!
Our Favorite Stuff
It's no surprise that automakers have been pushing to improve the efficiency of their fleets. But they haven't just been doing so by introducing hybrids and electric vehicles. Instead, they've been updating some of their standard gas-guzzlers to meet energy requirements put in place during the Obama era. The Times walks us through how pickup trucks, sedans, and other car types have been revolutionized over the years.
There's an unsung hero of the future green energy revolution: copper. Today, copper is a very common resource in anything from appliances to construction materials. But in the future, copper will be integral to our push towards energy efficiency. This comprehensive infographic shows us all of the ways that copper can help to build the infrastructure required to take advantage of renewable energy.
Over the last 25 years, we've made major progress towards reducing world hunger. The number of hungry people has dropped 200 million, even as the world population has grown by two billion. Much of that progress has been contingent on efficient trade routes that allow food to flow from areas of surplus to regions of scarcity. But as Bloomberg shows us, some of these routes are more vulnerable in the face of weather volatility and underinvestment in infrastructure.
After weeks of anticipation, Kilauea -- a volcano on the southeast side of Hawaii's big island -- finally erupted on Thursday morning. The eruptive episode began on May 3rd, when magma broke through fissures in the ground and forced evacuations in several communities east of the volcano. The Washington Post gives us some much needed context on this developing story.