A Data Visualization Newsletter
Brought to you Monday mornings by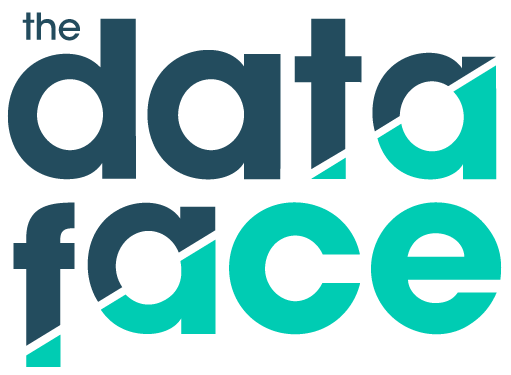 Our Favorite Stuff
We're now two games into this year's NBA finals, which features a Warriors-Cavaliers showdown for the fourth straight year. This WSJ piece walks us through how a confluence of rule changes, advanced analytics, and a salary cap increase ushered in a new golden age for the NBA. One thing has stayed consistent at least: Lebron James's dominance.
According to data from The Smithsonian's Global Volcanism Program, at least 404 terrestrial volcanoes have erupted since 1883. The frequency and scale of these eruptions varies, from innocuous to devastating. But as this graphic from Axios's Lazaro Gamio shows, Kilauea's recent activity in Hawaii is just the latest in a long line of volcanic eruptions worldwide.
If you're looking for data on living conditions around the world, check out this atlas from the World Bank. It includes 160+ charts that show our progress towards the UN's 17 Sustainable Development Goals: "no poverty", "zero hunger", "quality education", and many more. The World Bank even open sourced most of the code used to generate the charts, which you can find on GitHub.
A new study published two weeks ago in the Proceedings of the National Academy of Sciences provides a "census" of the biomass of all the kingdoms of life. The conclusion? That humans make up a tiny percentage of living beings' total weight. This graphic from Vox shows that insects, fish, mollusks, and livestock actually outweigh us by large margins.