A Data Visualization Newsletter
Brought to you Monday mornings by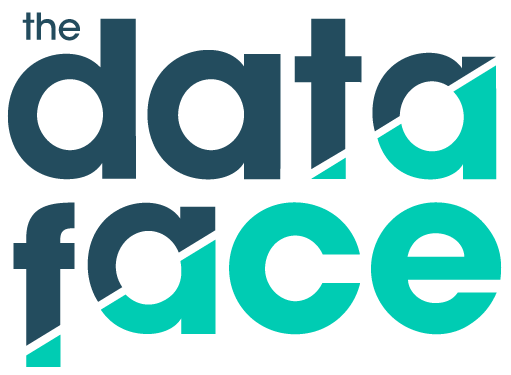 Our Favorite Stuff
In today's culture, it may seem as though political beliefs and economic stature drive the people we associate with. But new research from a team of economists from Facebook, Harvard, Princeton, and NYU suggest that the connectedness our social networks is driven in large part by proximity. Based on anonymized Facebook data from 2016, the researchers found that 63% of Facebook friends in the U.S. lived with 100 miles of each other.
Normally the fossil of a rare "diceratops" — a two-horned relative of the triceratops' — resides in the basement of the National Museum of Natural History, so it's no surprise you've probably never heard of it. But this 3D recreation of the dinosaur's skull from WaPo gives us the opportunity to see what this mysterious fossil actually looks like, and what makes it so unique.
Sea levels across the world are rising as a result of climate change, but estimates vary widely for what that portends in decades to come. NASA's Oceans Melting Greenland (OMG) project aims to reduce the uncertainty by monitoring how warm ocean water erodes Greenland's coastal glaciers. Reuters breaks down the five-year, $30 million effort in this piece, the first of a five-part series they released on Greenland last week.
This one's for the foodies out there. In his latest piece on FlowingData, Nathan Yau makes a foray into food-inspired data viz, using a dataset from Yummly to calculate the ingredients most common to 20 well-known cuisines. And while each cuisines has its own set of unique flavors, Nathan's analysis shows that taste buds the world over are united by their love of salt.