A Data Visualization Newsletter
Brought to you Monday mornings by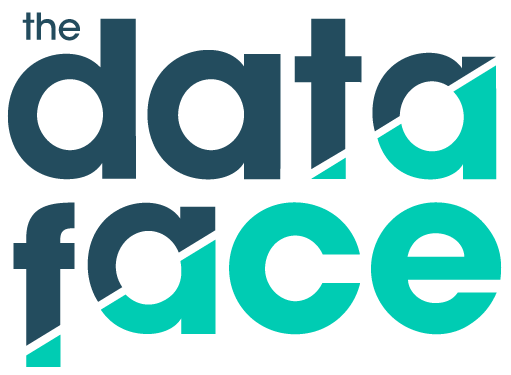 OUR FAVORITE STUFF
A study published in The Lancet last month inspired a host of morbid headlines across major media outlets. The researchers concluded -- based on a meta analysis of results from hundreds of studies on the riskiness of alcohol consumption -- that no level of drinking is safe. But Nathan Yau from Flowing Data may have something to say about that. Let's hear him out.
The Air Jordan shoe has been an indelible part of pop culture since Michael Jordan burst onto the NBA scene in 1985. In The Pudding's latest project, Jan Diehm walks us through the stories and inspiration behind every one of the thirty-two shoes in the Air Jordan series. It's a beautifully design piece (much like the shoes it features).
High CEO compensation has received plenty of media attention of late. This interactive piece from Alicia Ritcey and Jenn Zhao at Bloomberg allows us to compare the CEO pay ratio -- calculated by dividing a CEO's salary by his or her company's median salary -- for numerous public companies to see which execs are really raking it in.
Last Thursday, Brett Kavanaugh and Christine Blasey Ford testified in a highly anticipated Senate hearing ahead of a vote on Kavanaugh's Supreme Court nomination. The proceedings had become extremely politicized in the lead up, with Senate Democrats and Republicans trading barbs about each other's motives. The Washington Post looks at the chyrons that MSNBC, CNN, and Fox News broadcast during the hearing to underscore the polarization.