A Data Visualization Newsletter
Brought to you Monday mornings by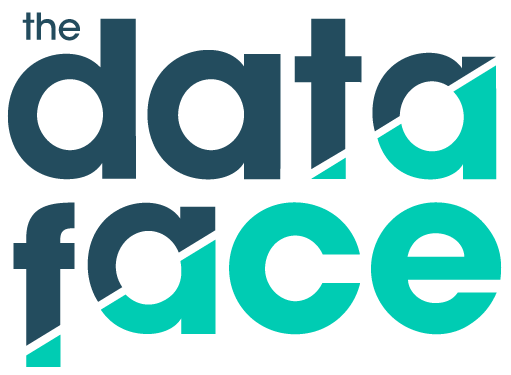 Our Favorite Stuff
Earlier this year, Microsoft released the most comprehensive dataset of "building footprints" publicly available, covering all 50 states in granular detail. It's an incredible resource for understanding how Americans have utilized our country's land and developed its infrastructure. The New York Times gives us a glimpse of what Microsoft's database can show us.
The demographics of California's population are shifting rapidly. According to the state's Department of Finance, the number of seniors is expected to grow by 2.1 million between now and 2026. This has ramifications for all sorts of governmental policy and budgeting, from healthcare and public transit to retiree pensions. The Los Angeles Times makes the case for why managing this shift will be among the next governor's most important tasks.
New astronomical discoveries are happening at rapid pace. With the help of the Kepler space telescope, astronomers have been able to find thousands of "exoplanets" -- planets outside our solar system that orbit stars other than the sun. Nearly half of confirmed exoplanet discoveries have been made within the last four years. Check out this visualization from Axios to explore them all.
Kyrie Irving's season ended prematurely last year after suffering a knee injury in March. But before he was forced to undergo surgery, Irving was off to a dazzling start in his first season with the Boston Celtics. This piece from ESPN recounts some of Kyrie's most brilliant plays from 2017, accompanied by a few elements of data viz.