A Data Visualization Newsletter
Brought to you Monday mornings by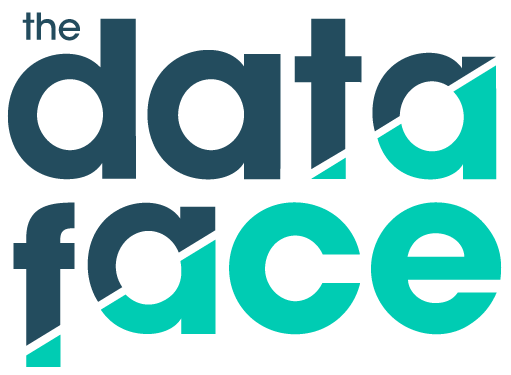 Our Favorite Stuff
There's been plenty of research on the ways in which black and Hispanic students are systematically disadvantaged in U.S. public schools. Yet the database compiled and released by ProPublica this week may provide the most comprehensive view into the problem yet. ProPublica's data covers 17,000 public and charter schools nationwide -- find schools in your area to see what racial disparities continue to exist among students.
Want a data-driven guide that shows the best times of the year to visit each national park? Look no further than Jordan Vincent's recent project. Using information from the US National Park Service, Jordan plots overnight stay patterns in each park over the course of an average year. He also breaks out the data by type of accommodation so that you can see when visitors at each park prefer to pitch a tent or stay in a nearby hotel.
The U.S.-Mexico border stretches for nearly 2,000 miles across the southern boundary of four U.S. states. The countries are separated by a wealth of natural barriers — like the Rio Grande River and Sonoran Desert — and others that are man-made. In this piece, the Washington Post shows us every mile of the border in an interactive, aerial tour.
Until the 1980s, government programs funded by the United States and the Soviet Union were the only two sending rockets into space. But since the Challenger explosion in 1986, things have changed — developing nations and commercial ventures have supplanted the old duopoly and started launching their own satellites into orbit. This chart from The Economist summarizes how things have shifted over the years.
Here's a nice "think piece" to round out this week's edition of the newsletter. In it, Nathan Yau argues that the questions you're seeking to answer should guide the form of your graphics. Otherwise, you risk producing tons of charts in your preliminary analysis that don't directly inform the audience.