A Data Visualization Newsletter
Brought to you Monday mornings by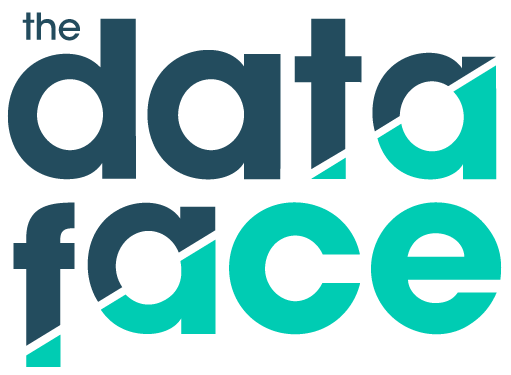 OUR FAVORITE STUFF
In 2019 — where we're bombarded with different stimuli vying for our attention — few news stories capture our interest for long periods of time. The ones that do often follow one of several patterns, either stemming from an unexpected event or a slow, building anticipation. This collaboration between Google Trends and Schema Design uses Google search data to find the stories that engrossed us in 2018 and map their trajectories.
As legislators in Washington battle over the fate of Trump's border wall, a bigger impediment stands in the way of many asylum seekers in the U.S.: a backlog in the immigration court system that includes over 800,000 cases. The average case now takes 578 days to complete, but even longer for those who are provided relief (like a grant of asylum). With Trump's hard-line stances on immigration, the situation won't be improving anytime soon.
The smartphone market continues to expand globally, with the number of mobile phone users expected to exceed five billion this year. That makes the health effects of heavy smartphone use pertinent to a larger and larger population. And as the South China Morning Post shows, smartphones don't just affect our mood and sleep — they also make us put additional strain on our neck, which can cause pinched nerves or a herniated disc over the long term.
The annual meeting of the World Economic Forum wrapped up in Davos, Switzerland on Friday. The tone was reportedly much bleaker than in recent years, as world leaders grapple with a turbulent markets and rising trade tensions. Reuters shows us the countries that were represented at this year's conference, and how the U.S. and other European countries continue to have an outsized influence on the proceedings.
You've probably heard the old adage, "pie charts are a bad idea in pretty much every context." But plenty of people remain unfazed, incorporating them into their analysis and presentations anyway. Thankfully, the Financial Times aims to put a stop to all this mayhem with an interactive experiment that tests how well you can interpret and derive insight from various chart types. Let's see how well pie charts stand up against their more interpretable brethren.