A Data Visualization Newsletter
Brought to you Monday mornings by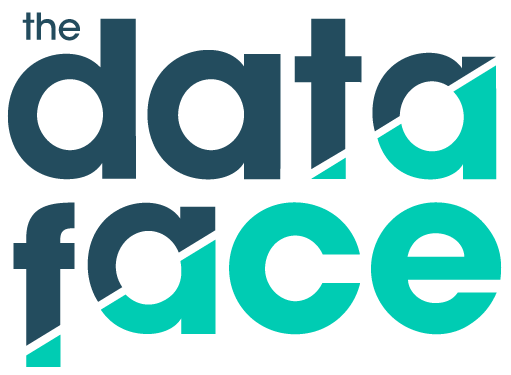 Our Favorite Stuff
On Tuesday, the Supreme Court will hear arguments about whether North Carolina's current Congressional map violates the Constitution for partisan gerrymandering. A metric called "partisan bias" — which measures the degree to which vote share in an area mirrors the amount of seats won — suggests that Democrats have been hurt by the current map.
After escaping a nailbiter against UCF yesterday, the Duke Blue Devils became the latest team stacked with "one-and-dones" to make it to the Sweet Sixteen of the NCAA basketball tournament. Since 2006 — when the rule barring high schoolers from entering the NBA draft was instituted — teams with one-and-dones have generally fared well in March Madness, especially those that give the freshman significant minutes.
Tax Day in the U.S. is less than a month away, which means many Americans are frantically trying to understand how the recent tax reform might affect them. Thankfully we have Bloomberg to walk us through how families of various sizes and incomes might see their tax bill grow or shrink. Turns out it pays to be an independent contractor these days.
California's wildfires have made major headlines the last few years, with the most destructive fire in the state's history taking place in 2018. But could some of these disasters have been avoided? This NYT piece exposes how PG&E, northern California's largest provider of gas and electricity, could be to blame for much of the recent destruction.