A Data Visualization Newsletter
Brought to you Monday mornings by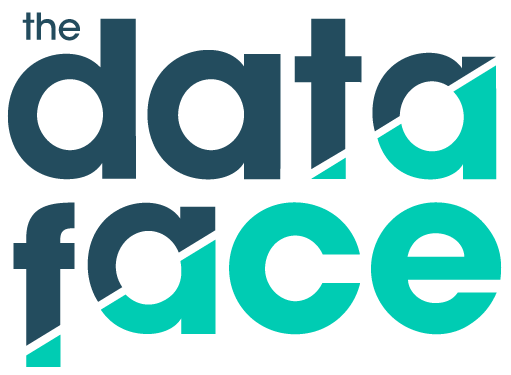 What We're Cooking Up
In the first installment of our "Daily Chart" series, we look at the rise in U.S. gun sales over the last two decades. We use data from the FBI's National Instant Criminal Background Check System to underpin our analysis. The FBI's report shows a sobering trend in light of recent gun-related tragedies.
Our Favorite Stuff
Last week, United States-backed forces drove ISIS from its de facto capital in Raqqa, Syria. With the loss of Mosul back in July -- Iraq's second largest city -- ISIS's has now relinquished two of its major outposts in the past few months. This New York Times article traces ISIS's the arc of influence in the Middle East since 2014, as it now morphs back into an insurgent group.
The NBA is back! As another season begins, basketball's brightest stars set out to etch their names into the NBA history book. WaPo's Reuben Fischer-Baum, however, isn't interested in all that. In this Washington Post article, he's more interested in the least distinguished careers in NBA history. Find out what current players have had historically not-so-impressive careers, and how they rank on the list of all-time statistical underachievers.
In his most recent work, Nathan Yau produces an interactive visualization that allows you to explore how Americans spend their day. See how daily activities differ between the employed and unemployed, or males and females. As Nathan points out, the life of a male that's not looking for work seems pretty *chill*.
The Pudding's newest project takes us on a journey through the history of satellite imagery. Matthew Conlen traces the human quest to capture photos of Earth from space, dating back to a time when people would attach cameras to pigeons. Today, there are over 1,000 active satellites orbiting space, of which almost 400 are intended solely for taking pictures of Earth.