A Data Visualization Newsletter
Brought to you Monday mornings by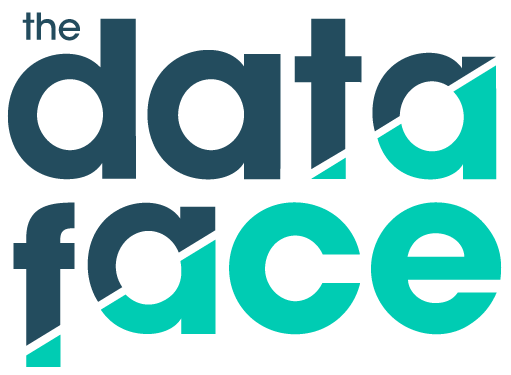 WHAT WE'RE COOKING UP
News broke last Tuesday that General Electric -- one of America's most iconic corporate titans -- would be removed from the Dow Jones Industrial Average. The announcement comes on the heels of other negative stories that have hampered the brand in 2018. Our very own Michael Hester took a look last week at Fortune's Most Admired Companies list to visualize how far GE has fallen.
Our Favorite Stuff
This article from the New York Times comes at an opportune moment, when immigration is the subject of congressional debate and national conversation. It serves as a reminder of key facts in the immigration debate: while immigration is increasing globally, especially to developed countries, people still tend to overestimate immigrants' presence and their threat to a country's social safety net.
Nathan Yau has a new project on FlowingData that's bound to make you smile. It's a data-driven look at the things that make people happy, based on a corpus of self-reported moments from 10,000 participants in a recent study. Yau applies natural language processing to extract the nouns and verbs people use most in describing their fondest memories.
Similar crimes should result in similar bails, right? Wrong. FiveThirtyEight's team of Anna Maria Barry-Jester, Ella Koeze, and Mai Nguyen analyzed over 100,000 criminal cases in New York to find that bail amounts differ greatly between judges and location -- and that's a big problem. Read the article to find out why, and how this issue may be prevalent outside of New York.
Last Monday was an early Christmas for machine learning nerds. Three years ago, Stephanie Yee and Tony Chu released a visual introduction to decision trees that went absolutely viral. On Monday, they released part II, and it sure lived up to the hype. Whether you're a machine learning novice or absolute pro, this article is a must read if you're interested in the field.