A Data Visualization Newsletter
Brought to you Monday mornings by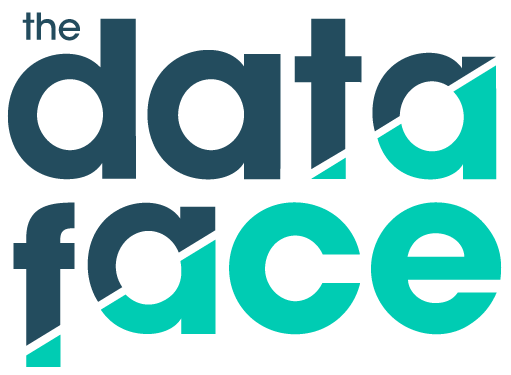 WHAT WE'RE COOKING UP
Justice Kennedy recently announced that he'll retire on July 31, bringing an end to his three decades on the Supreme Court. Kennedy has long served as the court's moderate, the one justice willing to take either side in key, "party-line" votes. As Oliver Gladfelter shows in our latest piece, replacing him with a more reliably conservative judge is likely to expedite the already growing "polarization" of America's highest court.
OUR FAVORITE STUFF
On January 22nd, President Trump announced new tariffs on a few solar panel and washing machine products. Since then, things have escalated significantly. Trump continues to add tariffs on thousands of products coming into the U.S., while China, Mexico, and Canada have retaliated with tariffs of their own. The President's latest threats suggest that the spat could grow to include 90% of the goods that China sent to the U.S. last year.
If you're traveling to an unknown city, navigating the streets can be tough. That's especially the case in Boston, a city whose streets are known to meander in almost every conceivable direction. In this analysis, Geoff Boeing -- an urban planning postdoc at UC Berkeley -- uses Python to visualize the street orientations of 25 major U.S. cities. Much to our surprise, there's one city even less navigable than Boston.
In the Pudding's latest piece, Durand D'souza does a deep dive into the underrepresentation of women in Congress. Roughly one in five members of the House are currently women, a rate that ranks 28th among the 34 OECD nations. D'souza then uses some slick machine learning to understand how the topics that Congress debates might change if the House moves closer to gender parity.
For the last decade, it hasn't been particularly hard to borrow money. Following the financial crisis of 2008, interest rates dropped to record lows and corporations responded by going on a borrowing frenzy. But as household names like Softbank, Netflix, and Tesla find themselves highly leveraged, some analysts worry that we're on the precipice of another crisis.