A Data Visualization Newsletter
Brought to you Monday mornings by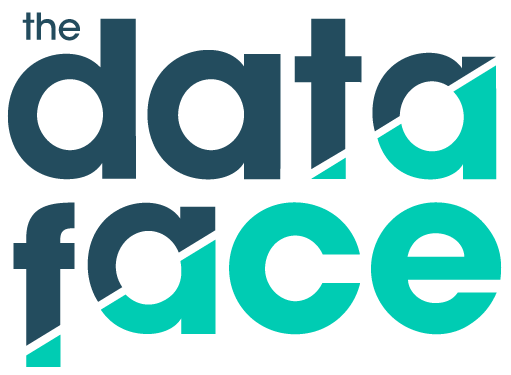 Our Favorite Stuff
TV shows and movies are a major part of our culture. Viacom's recent project allows you to see how often certain cultural trends have been featured in TV shows or movies over the last 50 years, and identify what major historical event or movement may have inspired an uptick in a topic's popularity.
How does age affect the amount of time we spend with others? Using data from the American Time Use Survey, Nathan Yao from Flowing Data plots percent of people alone by age group versus time of day. Read on to see how domestic and professional life, common family structure, and gender might restrict our social lives over time.
Everyone is creative in their own unique way, but often times it's difficult to truly unlock your creativity. Hacking Creativity, led by the Red Bull High Performance group, aims to solve that problem by asking you a few simple questions. Based on your response, they show you what famous innovator you're most similar to, and how they used your creativity type to be wildly successful.
In 2016, approximately one in 113 people on earth were refugees. The result of a partnership between Hyperakt and designer Ekene Ijeoma, The Refugee Project maps the plight and path of displaced peoples over the past half century. This remarkably deep visualization brings to life the data collected by United Nations High Commissioner for Refugees (UNCHR) unlike ever before. Toggle between country of origin and asylum to see how geopolitical events have impacted different regions in the distant and recent past.